Friday PM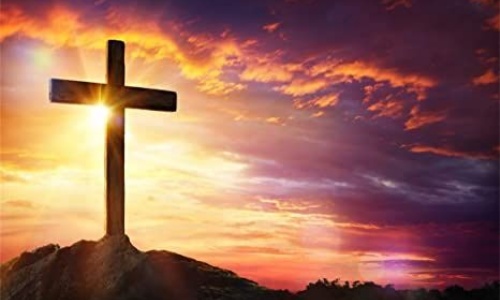 Year 1 - Friday 3rd April
Good evening everyone!
What a strange couple of weeks we have had! I miss the class a lot and it has been very odd being in school and not seeing all of their lovely smiling faces. Well done for all of the hard work you have been doing each day and hopefully you have enjoyed the tasks set. Over the holidays there will not be daily work set, but please keep on reading regularly.
As we go into our two week Easter break, I hope that you all enjoy the time together and are able to celebrate this special time of year as a family. We may not be able to see everyone we hold dear but we can use this extra time to reach out and strengthen our relationships. My hope over this season is that we look for those amazing moments and notice the small things.
For us here at school we have had so many positive moments, amongst our home learning. I think we would all say seeing the Brockenhurst fox venturing out onto the field during our afternoon games was particularly amazing. We have felt so blessed to have beautiful weather, and even though this week has gotten cold, we still managed to spend our afternoons outside playing together. Learning how to play games without being too close to one another has been a challenging but hilarious time. It's amazing what the children come up with and it has led to a lot of laughter and enjoyable moments. Playing swingball and decorating the playground with our chalk drawings was fantastic.
Over Easter, I hope that you all stay healthy and are able to enjoy the special time together. Keep yourselves safe and I look forward to being in touch again after the holidays.
Miss Murphy