Year 1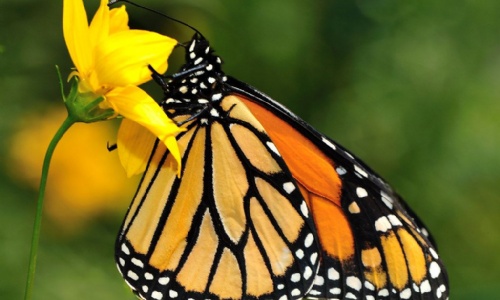 Bonjour!
Thank you so much for the pictures so far of yesterday's community work - they look amazing and I am certain they will be enjoyed by those who receive them! Keep sending them in.
I have attached today's learning below. Have a good day :-)
Miss Murphy
Subject

Time

Instructions

Phonics

15 mins

Complete the phonics sheet task.

If you have time left, go onto phonics play – phase 4.

Handwriting

10 mins

For your handwriting today, I would like you to do two lines of:

Capitals - I, J, K

Then using your HFW booklet, copy out the next 4 words. As a challenge, write each of these words into a simple sentence.

Writing

30 mins

This week we are looking at The Gruffalo.

Today we are going to explore the writing.

Look at the attached sheet for your activity.

HFW/Common exception words

5-10 mins

Read through your words, can you put them into a sentence?

Challenge – can you write down the word, spelling it correctly?

Reading

15 mins

Read your own book and retell the story to an adult.

Mental Maths

10 mins

Complete Everyday Mass on Mathletics.

Maths lesson

20-30 mins

Go to Week 1 Lesson 3

https://whiterosemaths.com/homelearning/year-1/

Watch the video (you may need to watch it more than once). Pause the videos when there are questions being asked and have a quick discussion.

Read the phrases along with the videos to reinforce the language being used.

Have a go at the sheet – answers are also attached.

Quick Maths round

10-15 mins

Play hit the button

https://www.topmarks.co.uk/maths-games/hit-the-button

Number bonds up to 20 – make 20.

Can you beat your score?

Geography

45 mins

Have a look outside at the weather and don't forget to complete your weather diary in your Home Learning Books.

Watch the PowerPoint on Seasons – think about what you might wear during the different seasons.

What differences can you spot between the seasons? Is there a particular season you prefer? Why?

What activities might you do during each of the seasons?

I have also attached a book called Seren's seasons for you to read through together.

Now that you have explored a little about the seasons, I would like you to draw four trees (see attached sheet). Show the differences that you would be able to see throughout the four seasons. You can colour your trees in too.

Challenge: Write a couple of sentences explaining which season you prefer and why.

PE

30 mins

PE with Joe Wicks.