Year 1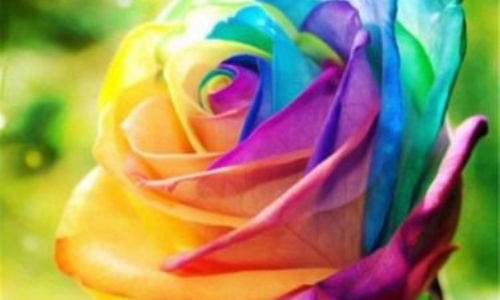 God morgen alle sammen!
It is fantastic to see the sun trying to break through again today. We had a lovely afternoon of badminton yesterday in school, although the wind certainly made it much more spontaneous. The writing I have seen so far has been brilliant, I can see that you are all trying very hard with your handwriting and descriptions. Keep up the great work everyone!
Here is today's timetable. Have a good day!
Miss Murphy
Subject

Time

Instructions

Phonics

15 mins

Complete your phonics task.

Then go to phonics play - phase 5 – choose a game you would like to try (we have played buried treasure in class).

Read the word out loud, break it down and blend as needed.

Handwriting

10 mins

I have attached a Common Exception Word Activity.

Writing

30 mins

See attached task.

Reading

10 mins

Read your own book and retell the story to an adult. If you need new books, you can access e-books on https://home.oxfordowl.co.uk/. You can sign up for free and access age appropriate texts.

Mental Maths

10 mins

Go through the questions, how many can you do in 10 minutes?

Maths lesson

30 mins

Watch through the video from yesterday again – Week 2 Lesson 5

https://whiterosemaths.com/homelearning/year-1/

I have attached a PowerPoint going over arrays. Have a go at the questions – you only need to do a or b. When you have answered them have a try at one of the challenge questions.

Quick Maths round

10-15 mins

Play hit the button

https://www.topmarks.co.uk/maths-games/hit-the-button

Number bonds – addition to 10.

Can you beat your score?

Music

30 mins

For music today, I have attached a music PowerPoint with 'Walking the Dog' for you to enjoy.

PE

30 mins

PE with Joe Wicks.