Year 1 Wednesday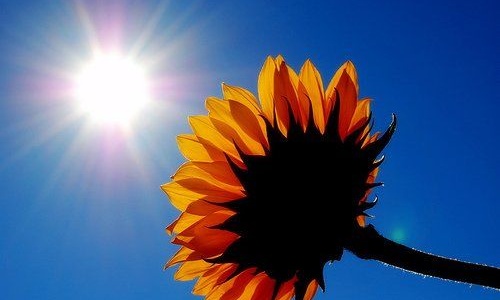 Guten Morgen allerseits!
I hope you all had a good day yesterday. I have loved seeing your work over the past couple of days, it shows how hard you have been working. Well done everyone!
Here is today's learning.
Miss Murphy
Subject

Time

Instructions

Phonics

15 mins

Complete your phonics task.

Then go to phonics play - phase 5 – choose a game you would like to try (we have played buried treasure in class).

Read the word out loud, break it down and blend as needed.

Handwriting

10 mins

Start with some finger fitness exercise dances – some of it is a little tricky but see how much you can do.

https://www.youtube.com/watch?v=r2tBH_XyeJc

Then see the attached sheets. Take your time with the three sentences as you copy them out into your handwriting book, or your home learning book.

Writing

30 mins

See attached sheet. Take your time with the writing and try and use your best handwriting.

Mental Maths

10 mins

Go onto mathletics and complete set tasks.

Maths lesson

30 mins

Watch through the video from yesterday again – Summer 1 Week 1, Lesson 1.

https://whiterosemaths.com/homelearning/year-1/

It's all about doubles today, something as a class we're very good at. Watch through the video, answer any questions that come up and talk through anything they're not sure on. You could use some items from around the home to support during the video and the questions.

I have attached the questions and answers for you to complete after the video.

If you still have time, you could use your number cards that we made earlier during the lockdown. Choose a random number, find the correct amount of items and then work out what the double is.

Quick Maths round

10-15 mins

Play hit the button

https://www.topmarks.co.uk/maths-games/hit-the-button

Number bonds – addition to 10.

Can you beat your score?

Geography

30 mins

Go through the attached PowerPoint, pausing and answering questions as they arise. Some of this will be similar to a previous session.

Here is the BBC website link

https://www.bbc.co.uk/bitesize/clips/z8mn34j

There is a research sheet which I have attached for your task.

PE

30 mins

PE with Joe Wicks.