Friday 8th May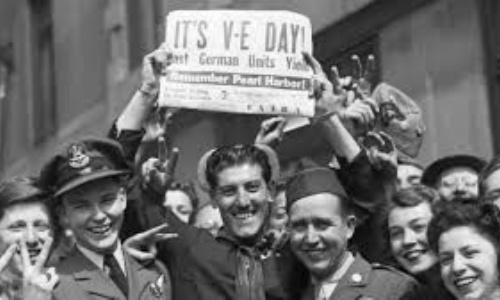 Good Morning Everyone,
I am so glad that the sun is out and it's already warm outside. It looks like it is here for the weekend which is fantastic. I just wanted to use today's blog to say how amazing I think you are all being (parents too). It has been lovely getting to see some of the hard work you are doing at home. I cannot believe some of the work you've been doing - it's brilliant!
There is no home learning for today. However, in school we will be creating some bunting and doing other activities linked to VE day. I thought I would attach a few of the activities, which you may enjoy doing at home. You could also visit some of the virtual celebrations happening today.
Take care
Miss Murphy