New Blog Post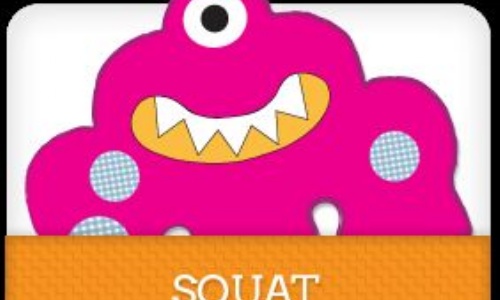 Following on from our literacy work on Beegu the lonely alien, Year 1 will be trying their hand at their own space stories next week.
To give them some inspiration on Monday, we will be making some story boxes. A story box is a miniature setting, a shoe box-sized stage with a background and objects within it, relating either to a specific book, or to a common story scenario.
With this in mind it would be really helpful if you could have your child bring to school: a shoe box, or similar sized box, some small world characters (lego, playmobil or similar 'small figures') and anything that they might have that they would like to include in their story, other characters or props - some ideas might be, spaceships, alien figures, houses, vehicles. They might want to make some small items as part of home learning this week.
in addition to this, you might find it helpful to talk through the Beegu story with them and let them have a go at re-telling it. Our stories will be based around a similar structure, so the more familiar they are with plot and structure, the easier they will find it to apply this in their own writing.
Obviously there will be some resources in school but if children can have a go at bringing in some of their own bits it tends to inspire them even more.
Many thanks in advance.