Year 1 Home Learning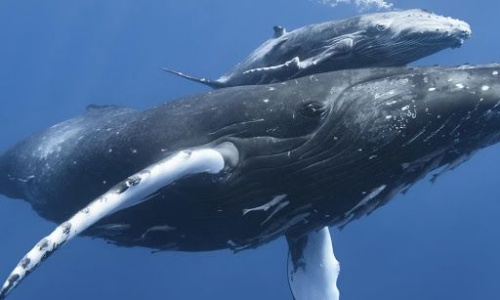 Jó reggelt mindenkinek!
Here is today's learning - szép napot!
Miss Murphy
Subject Area

Time

Instructions

Phonics

15 mins

See attached PowerPoint for today's task.

Handwriting

10 mins

Look through the attached PowerPoint for contracted words. Then practise the words carefully in your handwriting books. If you have run out of room in your book, I have attached some blank handwriting sheets.

Spelling

15 mins

Go onto Spelling Shed and complete set tasks.

English

40 mins

See attached sheet for today's task.

Reading

10 mins

Read your own book and retell the story to an adult. If you need new books, you can access e-books on https://home.oxfordowl.co.uk/. You can sign up for free and access age appropriate texts.

Mental Maths

10 mins

Complete set tasks on Mathletics. If you have finished the set tasks, go onto TopMarks and choose a game you would like to play.

Maths lesson

30 mins

Watch through the video– Week 8 – Alternative lesson 4.

'Order numbers within 50'.

Watch the video together, pause and answer any questions as they arise. Then have a go at the sheet. If you are feeling confident, why not try the challenge cards.

Quick Maths round

10-15 mins

Play hit the button

https://www.topmarks.co.uk/maths-games/hit-the-button

Can you beat your score?

RE

30 min

Remembering: Janmashtami.

See the attached PPT for today's learning.

After looking through the PPT together, complete the attached task.