Year 1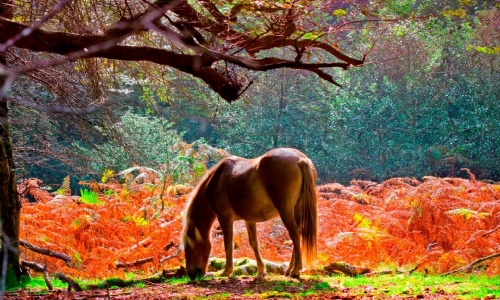 Hello everyone!
In Maths this week we have been focusing on the addition symbol. To do this we have looked at whole part models and fact families. We have used multi-link to represent numbers and to visually see how we can add two parts together to make a whole. The children have all been brilliant at this! I've added a top marks link to addition if anyone wants to have a practice at home: https://www.topmarks.co.uk/addition/robot-addition
In English this week we have finished our learning journey for Jack and the Beanstalk. The children's final piece of work was a character description of the Giant. There were a lot of great sentences describing him. We have now moved onto our next learning journey The Queens Hat. This book follows the Queen's men around London chasing after the Queen's hat. We had a great discussion about the key landmarks in London and wrote sentences about our favourite part.
In Science this week we had a great time planting beans to grow our own beanstalks. The children identified what a plant needs to grow. Fingers crossed we come back on Monday to some starting to sprout.
Just a quick note,
Book change days: Monday and Thursday
Library: Friday
If children could have their books in school daily this would be great.
Have a lovely weekend!
Miss McKay