Year 1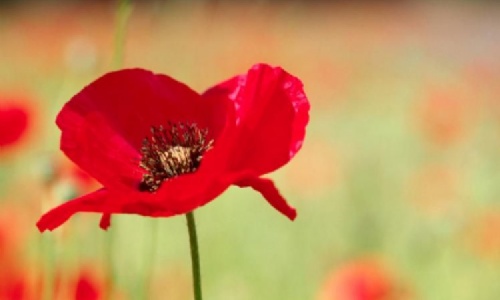 Hello,
This week in maths we have moved on to measurement. The children have been using non- standard units to measure items around the classroom. The children loved seeing how many hands long their table was or how many cubes long their pencils were. I have attached a link to a game to practice at home https://www.topmarks.co.uk/early-years/lets-compare.
In English this week we have continued our learning journey with Lily and the Snowman. The children have been using their work from last week to write sentences describing the Snowman. Followed by work imagining how Lily would feel throughout the story.
Following our assembly on Remembrance Day, in Art this week we have used pastels to create our own drawings of a field of Poppies!
In Science this week we got out onto the field to search for all the different types of leaves that have fallen of the trees. The children all had great questions as to why the leaves had fallen.
Thank you again for making sure the children all have coats in school. Hopefully this wet weather does not stay with us for long!
Have a lovely weekend!
Miss McKay