Year 1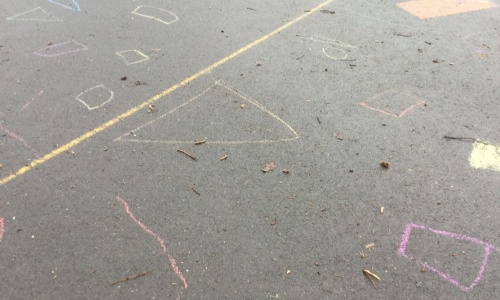 Hello everyone,
We have had a brilliant week in Year 1. It has been so lovely to see everyone's work at home.
It is great to see so many of you joining in with our phonics and our class meet. I was so impressed with the Koala drawings! I hope you had a fun day today creating lots of different shapes out of objects at home. The ones I have seen already have been amazing. We have had carrot squares and car circles so far! I have added a picture so you can see what we did in school today.
Have a lovely weekend.
Miss McKay