Year 1 Science Day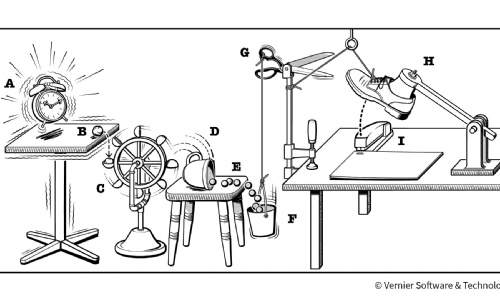 Hello everyone.
Tomorrow we are having our Science Day! If you kept any recycling from my previous post please can you send the children in with it.
For those at home there will be a video available tomorrow on google classrooms.
Any questions please email me.
Miss McKay