Year 1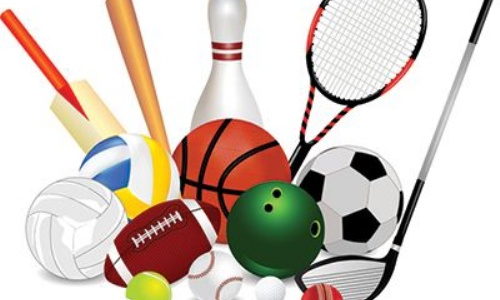 Hello everyone,
I hope you are well and that the children are excited about coming back to school.
On Monday morning we will be doing P.E.
I know a few of you have PE kits in school still, those who do not please can these be brought in Monday morning.
Miss McKay