Year 1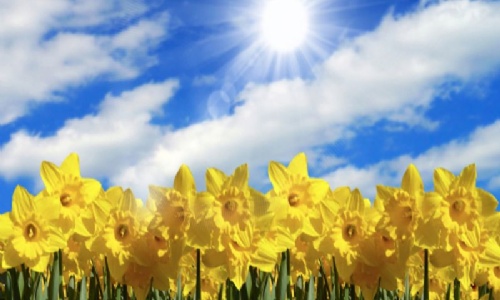 Hello everyone
We have had a brilliant week here in Year 1!
In English this week, we have been learning all about writing in the contracted form and have written our diary entries as if we were Bob from our book 'The Man on the Moon'. The children have created brilliant diary entries! It has been great to see their writing telling us all about Bob's day on the moon. It really does sound exciting up there!
In Science this week, we have been continuing with our Animal focus and have moved onto looking at Carnivores, Omnivores and Herbivores.
In Maths this week, we have also linked this in with our space theme! For International Maths Day the theme this year is that 'Maths is Everywhere'. We have definitely learnt that here in Year 1. We looked at the planets and the order that they are in within our Solar System. We investigated whether the planets are in size order.
Another one of our highlights from this week has been our History day. Our History day included a variety of activities including drama, discussion and sequencing the journey to the moon and back. The children were all really engaged and loved finding out all about space travel.
I hope you all have a brilliant weekend!
Miss McKay