Year 1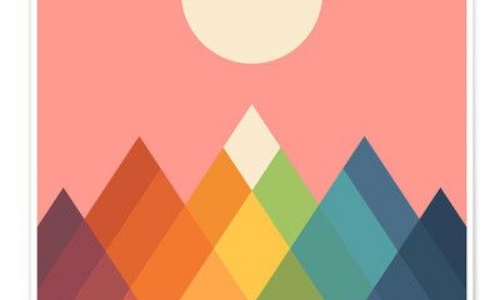 Hello,
I hope you all have had a brilliant Easter Holidays!
Just a quick reminder, we will have PE on Monday so PE kits will need to be back in school.
The weather is looking great this weekend and will hopefully be staying with us. With that in mind, please can you make sure your child's jumper has their name in them.
Miss McKay