Year 1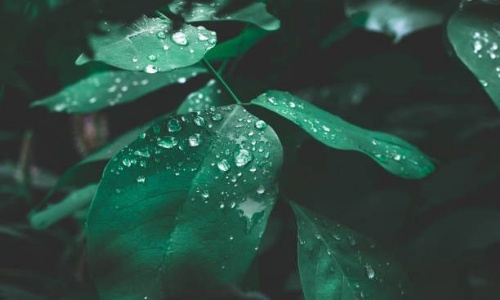 Hello!

It has been brilliant to see the children after the Easter holidays and to hear about all they have got up to! It has been lovely weather this week and we have made the most of it in Year 1.
This week we took the chalks outside for our phonics lessons! I was so impressed with the effort all of children put in.
In English, we have started our new learning journey looking at 'Seaside Poems'. We stared the week thinking of poems we know, describing a beach scene and identifying rhyming words within the poems. The children loved joining in with all the phrases and especially liked the tongue twister ones.
In Maths, we started the week looking at sharing equal amounts and have now moved on to counting to 100.
This week we have also had a great time playing cricket in PE and looking at the preciousness of water in our RE lessons.
I hope you all have a wonderful weekend and enjoy the sunshine.

Miss McKay