Year 1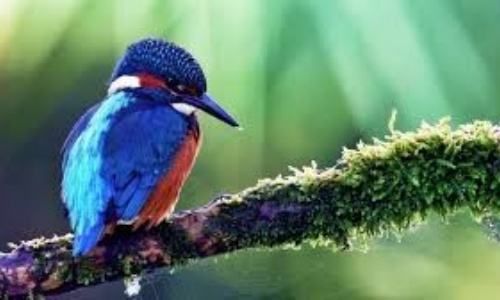 Hello everyone,
We have had a great week here in Year 1.
In English, this week we have continued our learning journey all about seaside poems. We started the week listening a variety of poems from our book and responding to them with our likes and dislikes. We then thought about things we would like to take to the seaside. The children came up with some brilliant ideas and were able to add s and es to make the words plurals drawing on their work from the Gruffalo recipes.
In Maths, this week we have continued to look at counting to 100. We started by counting in 2s and 10s. I have been so impressed with the children. We used a range of practical equipment to help us count to 100 and represent differnt numbers.
We had a lovely morning on Thursday this week playing Cricket with 'Chance to Shine'. I was so impressed with all the children and the effort that they put into each activity. In Art, we have been linking in with our Seaside theme. The children used a range of seaside pictures to inspire their own drawings of the seaside. The finished drawings look amazing
For our RE day this week we have continued to look at the preciousness of water. We started the day with a circle time discussion, created some art based on baptisms and ended with a drama activity .
Just a quick reminder, now clubs have started after school, please can PE kits be brought back into school every day.
I hope you all have a wonderful weekend.
Miss McKay