Year 1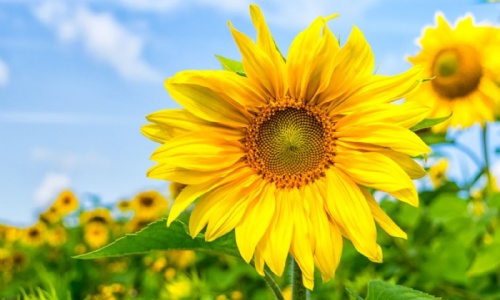 Hello everyone,
We have had a wonderfully busy week in Year 1. We started the week with a scooter session which the children all enjoyed taking part in. I was impressed with all of the skills the children had. On Thursday morning we enjoyed playing cricket on the field.
In Maths, we are continuing to count to 100 and within that we have stared to order numbers. I was so impressed at how the children have been using their knowledge of counting to 100 to help them order numbers.
In English, we have been continuing our work on 'Seaside Poems'. This week we have explored a variety of poems based around the seaside and compared them to each other. The children loved joining in with the rhyming parts and especially liked the poem about a pirate. Today we had our English lesson on the field using all our difference senses seeing what we could hear and smell... This work is going to help us next week write our own Seaside senses poem!
In Art this week the children used oil pastels to create beach themed art work. It was brilliant to see the children choosing such vibrant colours to bring their art work to life. In Science, we have been continuing our work on materials. This week we looked at a range of fabrics and how they are used in everyday items.
I hope you all have a great weekend,
Miss McKay