Y1 History Investigators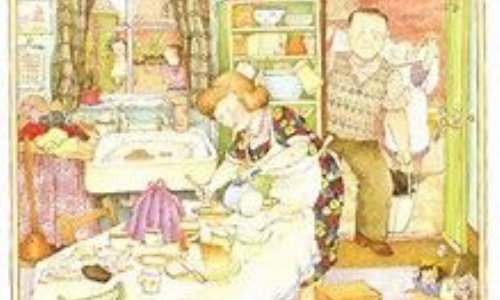 Y1 have been busy this week finding out about how things have changed around the home.
They have discovered some interesting artefacts - including my great grandmother's chamber pot or potty! Through asking questions, reading books - fiction and non-fiction, carefully handling artfecats and drawing them the children have learnt a lot about how things have changed in the home in the last 100 years. On Thursday we looked at the illustrations in Peepo which Allan Ahlberg based on his own childhood growing up in the 1940s. If you happen to have this book at home have a look through the illustrations together and see what you can see.
Thank you to all of you who have returned your Manor Farm letters already. I hope to finalise groupings, parent helpers, and order packed lunches this Wedneday in readiness for the following week so will need all slips in before then.