Year 1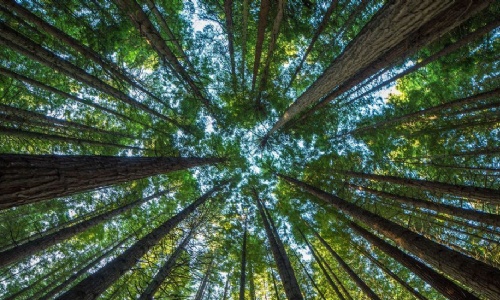 Hello everyone,
We have had a very busy week in Year 1. This week we have enjoyed playing rounders and practising for sports day next week. On Thursday, we made our recycling sculpture. The children all tried really hard and the end product looked amazing. On Friday afternoon we went down to visit the pigs again, the children love going to visit them.
In English we have been carrying on with our learning journey on 'The Pirate Cruncher.' We have written questions to ask Captain Purplebeard and have thought about what the monster could look like and have described it. We finished the week by looking at the prefix un. We spent time thinking about how it changes the root word and how we can use it with our work on the Pirate Cruncher. In Maths we have been looking at 3d Shapes alongside having a fun afternoon this week making potions to look at measuring.
I hope you all have a lovely weekend.
Miss McKay