Year 1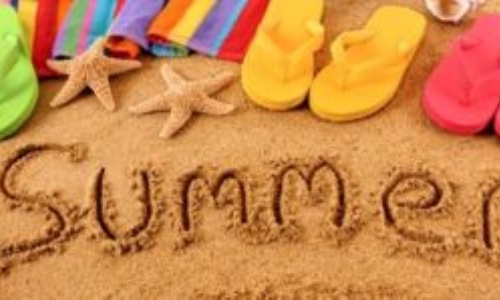 Hello everyone!

We have made it to the end of the year!
I cannot quite believe the year is over. It has been wonderful to teach your children this year we have had a brilliant year.

The class have been amazing at adapting to the COVID rules throughout the year and were all great on our online lessons together. Both myself and the children have learnt so much together and have created wonderful memories.
The children are all ready for Year 2 and I know they are very much looking forward to it!

Lastly, a big thank you to the parents for your help over the year and another big thank you from myself, Mrs Cooper and Mrs Whitfield for our lovely gifts. The video was lovely to watch even through a few tears!

I hope you all have a wonderful summer holidays and look forward to seeing you in September.

Miss McKay