Year 1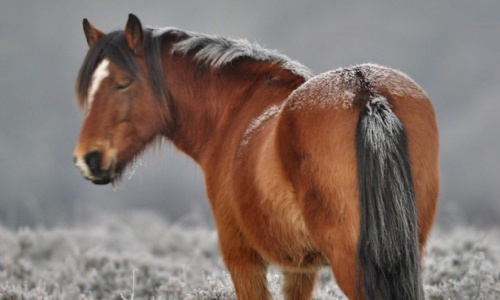 Hello everyone,
We had a brilliant start to our day today. The children participated in Math's Olympics. They all tried really hard to answer the questions and to complete the obstacle course.
In English, we have finished our English unit on Lily and The Snowman. The children created their own notes explaining what had happened to The Snowman.
In Maths, we have been looking at groups and making equal groups. The children have loved using practical resources to help them do this. In Art this week we have made a start on Year 1's Christmas door. Our door will be revealed next week.
Please can all Nativity costumes be brought into school on Monday. Thank you to those who have sent them in already.
I hope you have a lovely weekend,
Miss McKay