Friday 8th April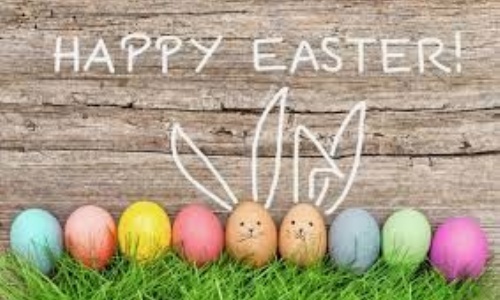 Dear Parents,
Wow, what a term we have had! The children have worked so hard this term and have been a delight! They are definitely all ready for a well deserved break.
English
This week we finished our writing about 'How to make a Gruffalo sandwich'. The children all enjoyed writing their recipes.
Maths
We have been solving lots of addition and subtraction problems to 20 this week. We have used lots of different methods to help us including; using dienes, tens frames and number lines. The children have loved their maths learning this week!
Art
We were busy designing our Easter Egg for the Church competition. The children loved creating little Easter chicks and I loved that each chick had its own personality!
Finally…
Just a very, very big thank you from me for all my gifts and cards! You are all very thoughtful and kind. Ben and Joe say a very big thank you too, they are sat here now both cuddling their teddies! It has been an absolute pleasure to be in Year 1 this term and I will miss every single one of the children! Good news though, I hope to be in next term doing supply work, so I will be making sure I pop in to see all the children!
We hope you all have a lovely Easter Break and look forward to welcoming the children back after a restful two weeks.
Mrs Whitfield