Year 1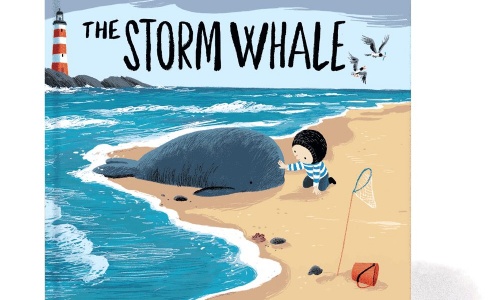 We have had another busy week!
English
In English we have been looking at our new book 'The Storm Whale'. The children have been predicting what will happen next in the story. We then shared the book together and the children sequenced the events of the story.
Maths
This week we have been looking at weight and mass. We have great fun using the scales to solve practical problems, we have been using comparative language such as light/heavy and lighter than/heavier than. The children have been recording the mass and weight using non-standard units and comparing the mass of different objects.
Geography
In Geography we looked at the continents and oceans of the world, we found out which one was the biggest, smallest and also which animals we would find there. We used our map skills to work out where Wembury beach and Brockenhurst School are.
Art
We drew and painted seaside creatures. We had fun printing with bubble wrap and using cotton buds to print our design. Some children decided to paint and use collage on their sea creature.