Year 1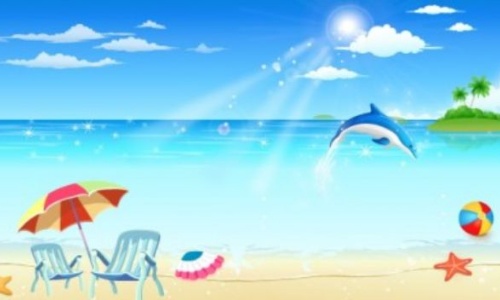 In English this week we have been talking and writing about how the characters are feeling in The Storm Whale book. We researched whales and made a poster telling us all the facts we have learnt. We have learnt about exclamation marks and when we use them within our writing and also simple prepositions.
This week in Maths we have been continuing with weight and mass problems, we have combined the mass of two objects, writing a number sentence to go with it.
The children have produced some fantastic seaside collages in Art. Firstly we drew a seaside scene, we then discussed what collage materials would be good to use for each part. In Science we have looked at different types of fabric and what properties they have.
I hope you all have a lovely weekend!