Friday Blog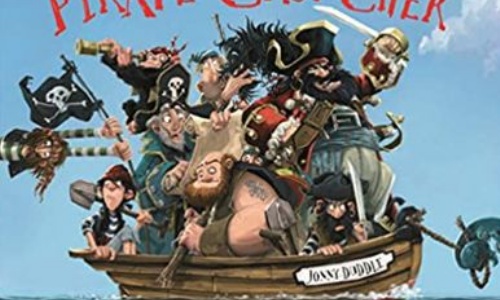 It has been lovely to see all the children come back to school with big smiles on their faces. I have loved hearing what they got up to over the holidays.
This week in English we have started a new book called 'The Pirate Cruncher' we looked at the front cover and predicted what the story might be about. After reading some of the story the children drew what they thought the Pirate Cruncher might look like. They came up with some fantastic monsters!! We have also been writing questions to Captain Purple Beard.
In maths, we have been looking at multiple of 5's and solving one-step word problems focussing on groups of 5.
In Art this term, we are looking at the Great Fire of London, we looked at the work of Jan Griffier. We looked carefully at different paintings and created our own sketch of one of them.
Please remember to sign your child's reading diary! Thank you.