Friday 17th June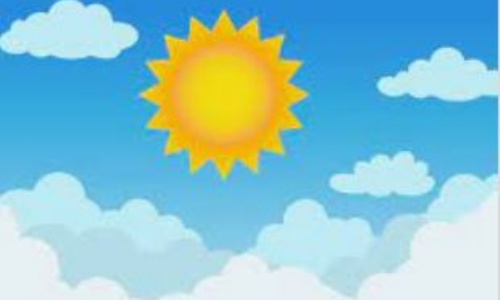 What a hot and busy week! It has been lovely to see the sunshine!
The children have been working so hard. We started the week with History, looking at The Great Fire of London. The children are enjoying learning about this and there have been lots of questions and discussions, we also noticed that London looked a lot different in 1666. In Art, we have been exploring different materials to use for the background of our Great Fire of London pictures which we are planning to do.
In English, we have continued to work on the Pirate Cruncher, we have made wanted posters for the pirates and also treasure maps. We have used simple prepositions and the prefix 'un' in our writing. In Maths, we have been working on making arrays and one-step word problems for multiplication and division. We have also been practising for sports day!
Hope you all have a lovely weekend in the sunshine!