We are the super fast sharks!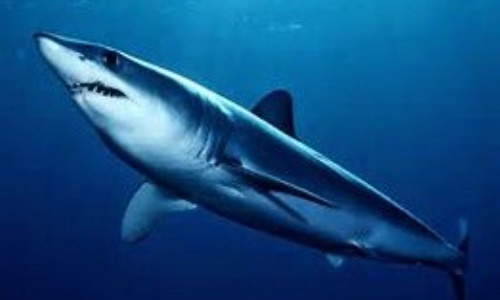 Y1 earned themselves great success at today's Cross country event. Great results that they can all be proud of. They always give it their all each week in their Run for Fun so I am so pleased their efforts paid off. Thank you to all you parents for supporting the event by getting your children ready and coming to help with transport or cheer them on where possible and thanks to Mr Pepin for organising and overseeing it all and encouraging them all to take part.
Our half term has started off with poetry and word play. We have looked at tongue twisters and alliteration, rhymes and description. The children have begun to apply this to food creating tasty menus for school dinnners and ridiculous rhymes about jelly. Next week our focus will be shifting to instructional texts and we will be reading, following and writing our own instructions for making things.
We will be leading up to the perfect picnic which I hope to have on Friday afternoon (indoors if raining) so the children will need to plan and prepare some super scrumptious sandwiches to eat. In making these sandwiches we will expect them to be considering where all the ingredients originate from.
If you get the chance perhaps you could follow instructions to make things with your child at home. If you like you can follow a recipe to make some tasty treats that you can bring in to share for our picnic on Friday. The healthier the better and remember no nuts.
You may also like to support our current science topic of Plants and try growing some plants at home. This week the children have begun growing sunflowers and cress seeds with Mrs Townsend - we are hoping they survive the long weekend!
Hope you all enjoy the bank holiday weekend and look forward to seeing you next week.
PS. Your child should have come home with a letter about our forthcoming trip to Marwell Zoo. We will be going on Wednesday 7th June and it will be a longer school day than usual so we can make the most of our time at the zoo. Hopefully this gives you enough time to make arrangements for the later pick up.