Year 1 Week 3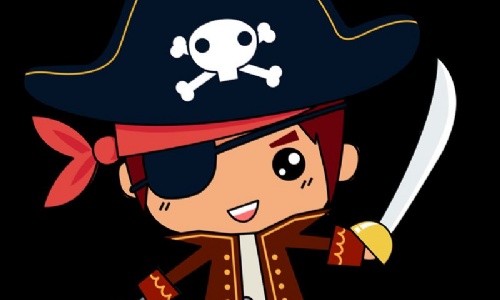 This week in English, we have been drafting and writing our very own pirate number poems! We have been continuing with using rhyming words and we have created some excellent rhyming couplets using different numbers. We have enjoyed learning and rehearsing our class version of the poem (including actions!) and we are hoping to perform to year R soon. In preparation for this, we have created some wonderful pirate hats in Art. They are full of colour, pirate pictures and some even tell a pirate story! Once we have worn them during our performance to year R, the children can bring them home to share with you.
In maths this week year 1 have been very busy looking at place value. We have been looking at two digit numbers and using a variety of equipment we have been showing how many tens and how many units are in a number. We have then moved on to representing place value using pictures too!
I can see the children have been very busy reading their school reading books. Can you please remind them that they need to hand in their reading book and reading record once they have read the book. The books will then be changed that day. Mrs Revell and I are ensuring we remind the children, but if you could mention it too that would be great.
Year 1 have enjoyed a trip to our school library today and have had the chance to choose a book to bring home. Our library visit will be Monday morning, therefore please could children bring in their library book every Monday, ready to change for a new one.
I hope you have all enjoyed a lovely weekend.
Miss Blick
.