Year 1 - Harvest service reminder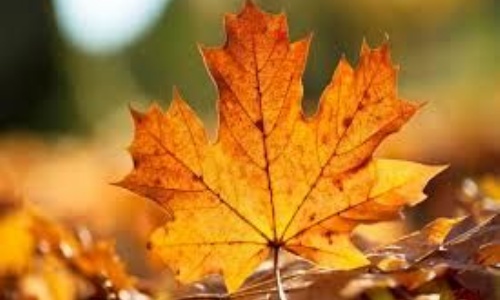 Just a reminder that tomorrow Grandparents are in school and we are going to St Saviour's Church at 10am for our Harvest service. We are hoping for dry weather; however could children please bring a coat or mac, just in case!
We will be collecting items for the New Forest Basics Bank. If you are able to donate any of the items from the list below, please send them to school with your child.
Tinned Hot Meals: Chicken, Irish Stew, Minced Beef, Chilli. Tinned Cold Meals: Ham, Spam, Corned Beef. Tins - Other: Hot Dogs, Meat Balls, Fish, Pasta. All tinned Vegetables including Potatoes.. Sweet Tins: Fruit, Custard. Pot Noodles. UHT Milk Coffee Biscuits- Savoury/Sweet Jam Marmalade Washing up liquid Shampoo Shower Gel Tooth Brushes and Paste Toilet Rolls
Thank you for all of your support
Miss Blick.