Year 1 - Monday 9th October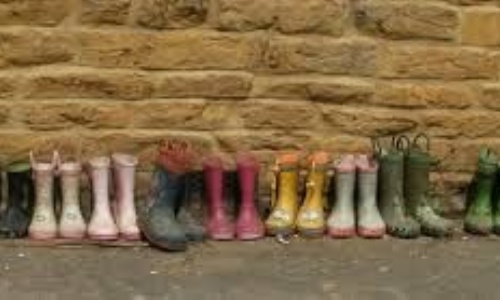 Year 1: Monday 9th October - local walk
In English this week we have been reading 'The Queens Hat' and will be writing our own narratives next week about something that might get blown away in Brockenhurst! In preparation for the writing, we will be going on a local walk on Monday 9th October at 10am, to gain some inspiration for our stories.
We will be joined on our walk by Mrs Revell and two parent helpers. Whilst we have the correct adult/child ratio, if you would like to join us and have DBS clearance through the school, please just let me know.
I am hoping the weather will be dry, however welly boots and a rain coat may be required so if you could send these in with your child that would be great!
Any questions, please let me know.
Thank you
Miss Blick