Year 1 - Week 6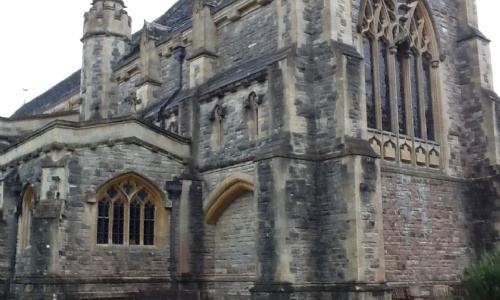 We are at the end of another week in Sharks class.
We had a great start t the week as we went on our local walk, which included visitng the church. The children were very well behaved and enjoyed seeing the different places that we will include in our stories next week. In maths we have been finding half of shapes and objects. This can be quite tricky and I have been impressed with how hard the children were working. In science some mystery seeds have appeared in our classroom! We are predicting what they may grow into and investigating whether the size of the seed gives an indication of what they grow in to.
Today we have ended with our Maths Olympics! Despite a little bit of rain, this was a huge success and lots of fun. I was really impressed with how supportive and encouraging all children were to each other – I awarded 7 marbles for their excellent sportsmanship. I would also like to thank all of you for the £2.00 contribution towards the day, it is much appreciated.
I hope you all have a lovely weekend.
Miss Blick