Year 1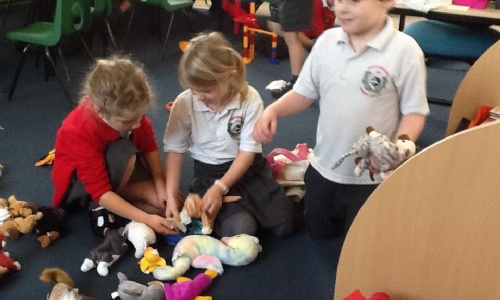 We have come to the end of another great week in year 1. The marble pot was full this week so we have enjoyed a treat afternoon today. Children have been able to access an activity of their choice. The activities chosen included: colouring, playing trains, playing with soft toys and marble run. It was a lovely way to spend the afternoon and great to see the children playing so nicely.
In maths we have been sequencing using key words such as: before, after, morning, afternoon etc. Year 1 have done very well at this and have been accurately sequencing events and thinking about how they could sequence their daily routine as well. Today, the children have been putting events in the correct order and then matching the correct time – using o'clock times.
In English we have been continuing to look at the Gunpowder Plot. The children are now very familiar with the events that took place. We have been exploring the significance of Guy Fawkes and thinking about the types of questions we would ask if he were alive today. Next week will see the conclusion of our Guy Fawkes topic with a newspaper article.
I hope you have a lovely weekend.
Miss Blick