KS1 Nativity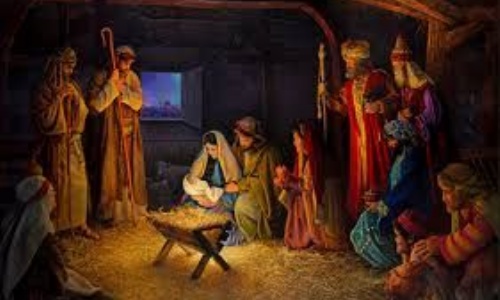 KS1 Nativity - help required
KS1 nativity help!
Rehearsals are in full swing and we will soon be going to the church to rehearse. We are in need of extra help when walking to and from the church. Below is a list of dates. If anyone is available to help on any or all of these dates, we would be very grateful.
Monday 4th December 1:10pm – 2:40pm
Friday 8th December: 9am – 11:30am
Monday 11th December – times TBC
Tuesday 12th December – Times TBC
You do not have to stay at the church with us for the full time, just as long as you are available to walk to the church and back to school with us.
Any help would be greatly appreciated and we would ask that you let the office know your availability if you are interested. We will then check the numbers and confirm who we need and when.
Thank you in advance.
Miss Blick and Miss Ashness