Year 1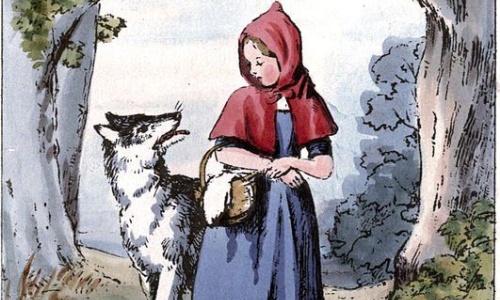 This week in English we have been continuing to look at Little Red Riding Hood. We are all very familiar with the story and have sequenced the events and added captions to explain what is happening. We have now begun planning our own versions of the story. Some now include Little Blue Riding Cape and a fox! The children have had some fantastic ideas of how they can change the story and I am looking forward to reading the final outcomes next week.
In maths the children have been working very hard looking at multiplication. We are specifically focussing 2's and 10's and the children are becoming increasingly familiar with the sequences when counting in them. We have been using lots of resources, pictures and arrays when working out the answers. Today we have been solving problems and the children were able to select what resources (or pictures) would help them.
All children have been sent home with their spelling for this week – spelling numbers in words from one to ten. This means they have 10 spellings instead of the usual 5. Spelling the numbers has been a focus in class so your children will already be familiar with them.
This afternoon we have looked as a class at Mathletics online. I have showed them the tasks that are ready for completion. I will print out a new copy of the login details, so should you need another copy just let me know and I will give it to your child on Monday.
A couple of reminders – please can you ensure that all children have a name in their jumpers/cardigans and are bringing their water bottles in daily.
We hope you all have a lovely weekend.
Miss Blick