Maps, Maps, Maps . . .and Key words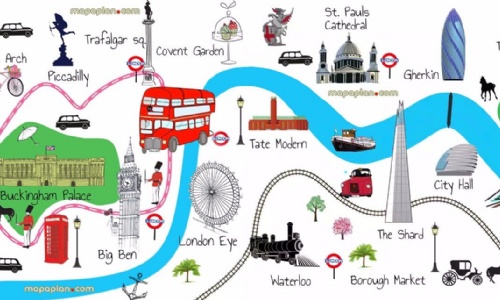 All children have now been given the key words they need to be practising at home. They have a coloured card of words to keep at home. If you want to cut them up as you did in YR that is up to you as long as they are looking at and learning those words as often as they can. We will be checking in school and will change their words as they are ready. There were quite a few words that had been forgotten so your child may be having a bit of a catch up with this first card.
Last week the children created some great treasure maps of their own and then helped to create a class treasure hunt around the school grounds, making up clues and marking the treasure with a x on the map of the playground. Using these maps and clues they were all able to find a pirate coin to keep. Thanks to Lucy's and Cadi's Mums for their help with this pirate adventure.
Following their walk around Brockenhurst with Mrs Townsend on Monday they made maps of their route so I was able to see where they had been and the sights they had seen. We then have been loooking at the book "The Queen's Hat" by Steve Antony and learning all about the sights of London. We found London on a map of the United Kingdom and then used maps of London to decide where to visit if they get to go one day.
As well as using maps the children have been getting lots of practice of following and giving directions, describing their walk and where to find treasure and recalling the Queen's adventures with her hat. They have also been giving directions in ICT through activities on the laptops and programming our little stripey robots - "Bee bots". They enjoyed programming them to get to different places on the treasure island and a few children are thinking of mentionning these Beebots to Father Christmas!
Father Christmas would be very impressed with their continued good behaviour and enthusiasm for learning. The Super Sharks also impressed myself and Mr Pepin by working so well in their house teams to set up the hockey for all of KS1 on Friday.
P.S. Just to let you know I heard all children read in their new guided reading groups this week. We read books involving maps, journeys or directions and I was pleased with everyone's enthusiasm and eagerness to read the books I presented them with even though some were quite challenging. Don't forget to remind your child/children to put their home reading books in the green box for changing each day.
Library book change will be on Thursday mornings from now on so please remember to return these too.
Thank you