Year 1 16 / 11 / 18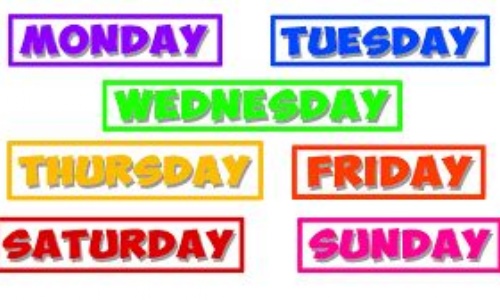 Year 1 Blog Post 16/11/18
This week in maths we have been looking at the days of the week. To help your child at home, you may like to ask them questions about the order that the days come, or discuss which day comes before or after. Encourage them to use words such as yesterday, today and tomorrow.
In English we have been concentrating on writing effective sentences. We have written about Miss Blick's cat and today have spent time describing Pudsey and Blush. To help your child at home, ask them to tell you a sentence several times before writing it down. Remind them about full stops, capital letters and finger spaces.
The Nativity is now well underway and we are going through the songs as often as possible. Please use the website/blog links to the songs so that they can learn the words and practice at home.
As always, read, read, read.
Have a lovely weekend.
Year 1 Team