Year 2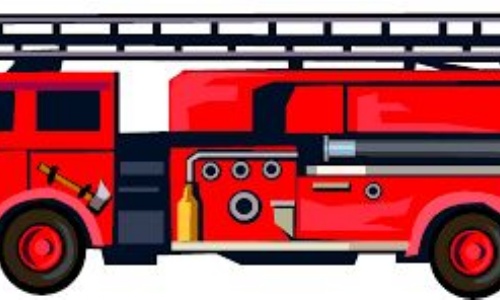 Wow – what a week it has been! I have to start with the Nativity – what amazing performances! I am incredibly proud of all of year 2 who put so much effort and determination into the show. It was a brilliant show. Thank you also for all of the fabulous outfits and for all of your support with walking to and from the church.
On Monday were very lucky to be joined by the fire service. They came in to speak to us about fire and road safety. We played a giant game of ladders and hoses and even got to put on firemen jackets and hats and go on the fire engine. We also got to use the hose out on the playground. A great day was had by all and lots of great tips and hints about keeping ourselves safe.
In maths we have revisited finding ¼ and learnt about finding 1/3 of shapes.
In English we have completed 'Samson's Titanic Journey' and written diary entries from Samson's point of view.
There will be no home learning this week – keep an eye out for one final piece for the year next week.
Have a great weekend.
Miss Blick