Year 2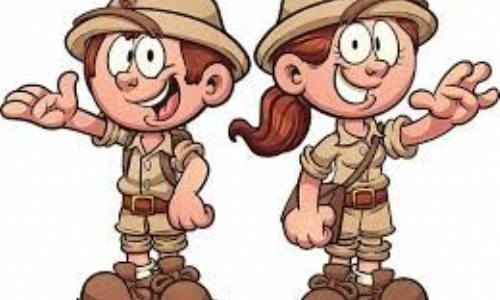 This week in maths we have focussed on 3D shapes. Year 2 are working hard to name and describe the properties of at 3D shapes, as well as recognising them as objects like a glue stick! In English we have continued to look at 'The true story of the three little pigs' and read 'The day the crayons quit' as our guided reading book. The children love hearing stories and sharing their thoughts about the books – they have so many wonderful ideas.
In science we carried out an experiment to find out which different materials could be changed by physical force. We had great fun working in pairs to test a variety of different materials and recording the results.
The afternoon we became explorers in the school grounds – we went on an imaginary journey of our choice and made many discoveries such as volcanic rock, dinosaur bones and fossils. It was a lovely afternoon and we are all looking forward to finding out more about explorers over the coming weeks.
Have a lovely weekend.
Miss Blick.