Year 2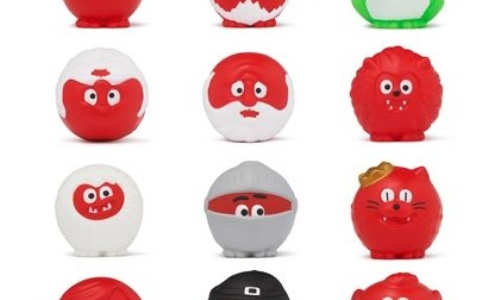 We have had a lovely week in year two. In English we have finished creating our own explorers fact files and made them into booklets with illustrations. The class worked with determination and lots of effort to complete their booklets to a high standard. We have now moved onto our new unit which is poetry. We have started by comparing two poems about a city and used these to record our own ideas.
In maths we have been looking at fractions and working out 2/4 and ¾ of different quantities. We have used equipment and pictures to help work out the answers. We will continue investigating fractions for the beginning part of next week.
This afternoon we have shared more messages of positivity and kindness from our class jar. It is great to see the children so engaged with this and wanting to spread positive messages and kindness. Four special red nose day pens have been handed this afternoon out to children who used our school value of 'loving' and shown love to others in and around school. Whilst only 4 children could receive a pen, all children have received stickers and house points.
You should have received a letter about a SATS parent information meeting next Thursday. Please can you confirm if you are able to make it by returning the attached slip? If you are not available please don't worry as I will put the PowerPoint on the blog for your reference.
Have a brilliant weekend.
Miss Blick