Year 2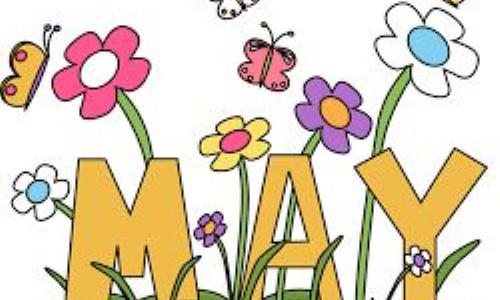 We have had a great end to this half term. As part of this week's Golden Time, we went outside and played a variety of games. We used the adventure playground, skipping ropes, football, Frisbee and many more!
This week in maths week we have been looking at measurement. We have explored both capacity and weight in a practical way and compared different measurements. We have used our knowledge of counting in different ways to count scales that go up in different amounts (2's, 5's, 10's). We have also solved a variety of problems involving measure. You could continue this over half term if you wish – record measurements for capacity, weight and temperature.
In English we have been inspired by a short film called 'The Black Hat'. This is a beautiful story with lots of exciting opportunities for writing. We have written great descriptions of the setting and moved on to planning and writing our own diary entries from the perspective of the boy.
Our bean plants and sunflowers are growing and we are making regular observations and recording these is our own diaries.
As we have now reached the end of May, I can confirm that SATS are completed. We wanted to tell you that we are very proud of all of year 2. As always they worked hard and tried their very best. I would also like to say thank you for all the positive messages we have received with regards to how we approached SATS this year. Your kind words and support is so appreciated by myself, Mrs Revell and the school.
We hope you all have a wonderful half term.
Miss Blick