Year 2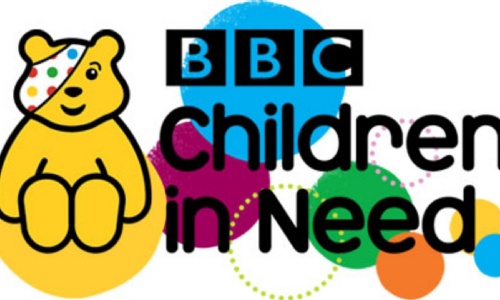 It was brilliant to see everyone dressed in spots and bright colours this morning! Thank you so much for all of your donations which go towards Children In Need. It is a fantastic cause. We took part in a live Children In Need work out with Joe Wicks this morning which was great fun and woke us all up!
Thank you so much for all of the shoe boxes you have sent in. In the coming weeks we will be turning them into the different rooms on the Titanic. The children are really enjoying finding out lots of information about the Titanic and we cannot wait for our trip next week!
We have been busy learning the Nativity songs and this afternoon joined year one for a walk through of the play. The nativity is always great fun and it would be brilliant if the children could know their lines as best they can. Thank you for all of your help and support with this. Song words and costume ideas will be sent out in due course.
We hope you enjoy the weekend.
Miss Blick