Year 2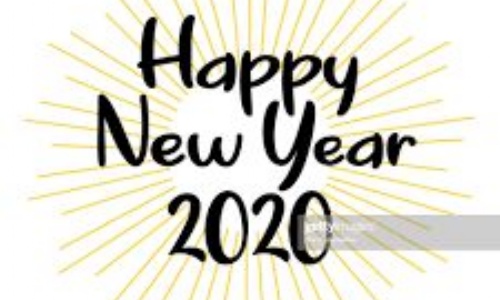 Welcome back and Happy New Year! It is great to have everyone back for the start of a new term and it has been lovely to hear about what the children have been up to during the holidays.
This week in English we have started our new text 'Jim and the Beanstalk'. This a lovely story and the children have enjoyed sequencing the events – which are very different to 'Jack and the Beanstalk'!
In maths we have continued to explore shape and revisited some of the learning that took place before the end of term. We have then finished by exploring finding half of 2d shapes.
In science our current topic is plants. We started this week by thinking about everything we know about plants and asking questions. We had some great questions, for example: 'Do bigger seeds mean bigger plants?' We look forward to exploring this topic further and planting some seeds in the coming weeks.
Next week you will receive a letter about an upcoming Art trip that we are planning with Year 1. This will take place on Thursday 13th February so keep an eye out for the letter.
We hope you have a good weekend.
Miss Blick