Year 2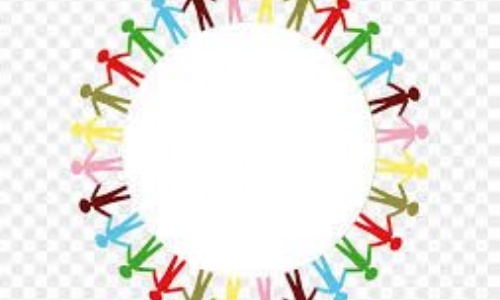 Dear all
Today all children have come home with the following:
A Home Learning exercise book to record their work (we have recommended they work from the front for English and the back for maths).
Extra reading books (please keep these safe and return them once we are all back in).
Library books – these do not need to be returned and are for the children to keep.
Phonics mat and common exception words for year 1 and 2. The expectation is that all children are able to read and write the common exception words by the end of KS1. Please encourage the children to use their phonics mat and CEW to help with spelling when writing.
Handwriting packs.
Reading comprehension packs. I will let you know when to complete each one as these will be part of the daily learning I set.
We have today checked all children's login details for Mathletics and Spelling Shed. All children can login successfully and have a copy of their details glued to the cover of their new Home Learning book. I will be setting work daily via our class blog – please check daily. As set out in the email today, this will be 3 hours of learning per day and will include core and wider curriculum subjects.
Today has been a very surreal day and it was very sad saying goodbye to the children at the end of the day. Thank you so much for your kind words and well wishes, they really do mean a lot. Let's hope we are all reunited in school soon.
We are wishing you and your families well.
Miss Blick