Year 2 - Home Learning 24.03.2020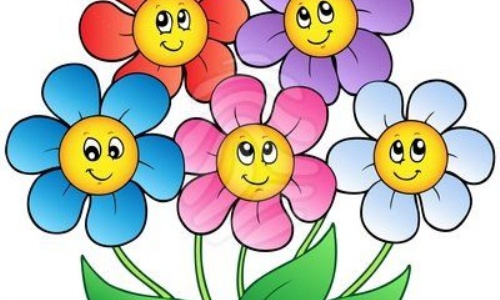 Year 2 - Home Learning 24.03.2020
Good evening
I hope you all have had a successful first day of home learning. Please find attached the details for tomorrow's home learning. I am uploading now incase you want to take a look before another day of home learning begins!
Please do contact me if you have any questions or concerns.
Best wishes
Miss Blick
Subject Area

Time Allocated

Instructions

Handwriting

15 mins

Please use your booklets to complete 15 minutes of handwriting practise. Don't forget your lead-ins and take your time!

Maths

10 mins

Complete the set activity on Mathletics.

Maths

50 mins

L.O: To divide.

Complete the attached sheet on division.

Encourage your children to draw the pictures into their book so they are using them like an array. Write the number sentences and answers in their books.

Attached are 2 problem solving documents. Please choose 1 problem from each document (one for dividing by 2 and one for dividing by 5).

Phonics Play

15 mins

Go to Phonics Play online.

Username: march20

Password: home

Play this game: https://new.phonicsplay.co.uk/resources/phase/2/tricky-word-trucks

This will help to practise reading our year 2 common exception words. Please select from phase 4 upwards.

Using the above login you can access lots for different games for free.

Reading Comprehension

30 mins

Please complete the first activity in your comprehension pack. It is all about the Emperor Penguin! Read the text carefully – ask an adult to help you if need be. Use the information in the text to answer the questions. Don't forget to check your answers to make sure you are happy with them.

Science

1 hour

L.O: To explore pushes and pulls.

Watch this video: https://www.bbc.co.uk/bitesize/topics/zn77hyc/articles/zptckqt

Use what you know about forces (push, pull, twist) to explore how you can make objects move in your home. This could be toys, taps, bottles, handles, bike, scooter etc.

What happens to the object if you apply more force (push harder)?

Record some examples in your book. Just simple drawings with labels would be great.