Year 2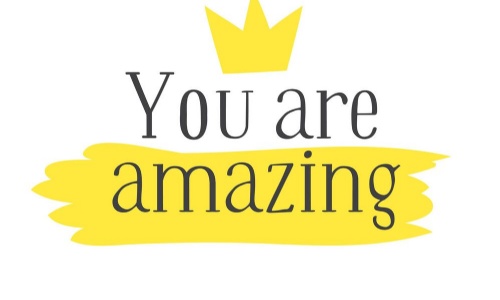 Good afternoon
I was thinking about how to start this blog post – these are very unusual times. I think it's best to start with some positives from this week. Here are some of mine:
The weather has been beautiful and looks set to continue.
Taking part in the Joe Wicks PE workout whilst on FaceTime to my niece, nephews and sister.
Hearing about all of the different things you have been up to this week and seeing the work you've produced.
Reading your amazing stories :-)
I hope you have all had a good week and managed to enjoy the great weather we are having and find some happy, positive moments. It has been great to hear that the home learning is proving helpful and is providing some much needed routine for the children. Thank you for keeping in touch – please continue to do so and let me know if you have any queries or concerns.
I will post Monday's learning on Sunday evening so it is ready for you to look at before your children complete it.
Enjoy the weekend.
Miss Blick