Year 2 - Home Learning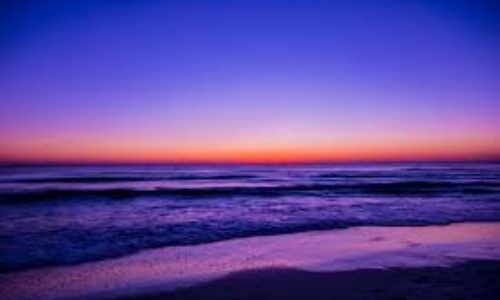 Year 2 - Home Learning 27.04.2020
Good evening
I hope you are all well and have enjoyed the sunny weekend. Please see below your home learning for tomorrow. Please let me know if you have any questions.
Best wishes,
Miss Blick
Subject Area

Time Allocated

Instructions

Mental Maths

15 mins

Answer these questions in your Home Learning book:

24 + 53 =

6 x 2 =

10 x 10 =

½ of 22 =

1/3 of 9 =

8 x 5 =

73 – 31 =

Maths

45 mins

L.O: To subtract a two digit number.

Complete the attached sheet on subtraction. Remember when we subtract our answer is smaller than the whole amount that we started with. Use your knowledge of tens and ones to work out the answer and draw pictures to help you.

When solving the last problem please explain how you worked the answer out and record it as a bar model or part whole model.

Spelling

15 mins

Practise your spellings on Spelling Shed.

This week we will be working on some of our common exception words. Make sure you practise reading them too!

Whole Any

Many Clothes

Busy People

Water Again

Half Money

Reading

15 mins

Read your reading book (or one from Oxford Owl). Re-read any parts that don't quite make sense.

Tell someone in your house what the story was about. Were there any parts you did not like? What was your favourite part?

Writing

30 mins

L.O: To respond to a text.

This week's unit is based on 'Handa's Surprise', a copy of which can be found online using this link:

https://www.youtube.com/watch?v=XyIV_xYi0as

Read the story together and ask your child to record their responses on the grid attached. Encourage your child to explain their views.

Geography

1 Hour

L.O: To know the seven continents

Listen to this song: https://www.youtube.com/watch?v=K6DSMZ8b3LE It is very catchy and will help you learn the name of the continents.

Explore the attached PowerPoint which has information on the continents. Over the next few weeks we will be creating a fact file about the continents. I have attached an example for you to print or you could create your own, or use your home learning book. Today we will be looking at Africa – I have attached a second PowerPoint with lots of facts about Africa and here is a link to some videos too https://www.bbc.co.uk/teach/class-clips-video/pshe-eyfs-ks1-go-jetters-continent-of-africa/zfv7d6f. Include pictures in your fact files too!