Yr 2 Week 2 13th January 2017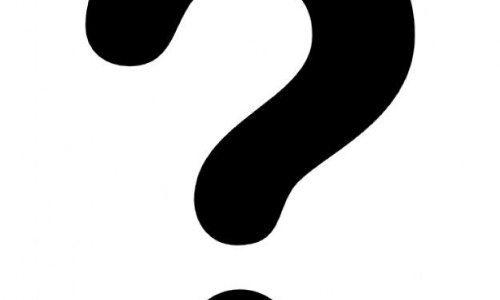 This past week we have been working on the following:
English:
We have been looking at non-fiction books and the differences between these and fiction books. We have also be starting to write questions beginning with 'What, How, When, Who, Where, Why'.
You can support your child at home by getting them to make up questions that follow a story you have read together.
Maths:
We looked at data and the different ways that you have present this ie tally charts, bar charts and pictograms. The children carried out a science experiment on Monday looking at the distance a car will travel with different weights on it. They have used the data from the 5 different cars to put into different data formats.
Have a lovely weekend.
Miss Ashness and Mrs Hudson