Year 2 -Home Learning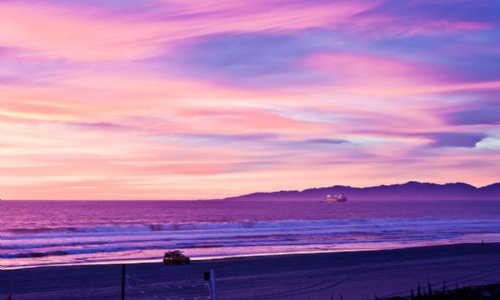 Year 2 - Home Learning 04.05.2020
Good evening
I hope you are all well and have enjoyed the weekend. Please see attached home learning for tomorrow.
Best wishes
Subject Area

Time Allocated

Instructions

Mental Maths

15 mins

Answer these questions in your Home Learning book:

65 + 21 =

8 x 2 =

1 x 10 =

½ of 12 =

1/3 of 15 =

3 x 5 =

58 – 43 =

Maths

45 mins

L.O: To make the same amounts.

Please see attached maths work for today. Use real money to help you if you can.

Spelling

15 mins

Practise your spellings on Spelling Shed.

This week we will be adding the suffixes 'ment' and 'ness' to the end of words. Read through them and check you know what they mean. For these words there are no changed to the root word, we just add the suffix. Your spellings are:

Payment Enjoyment

Agreement Achievement

Adjustment Darkness

Rudeness Sadness

Greatness Kindness

Reading

15 mins

Read your reading book (or one from Oxford Owl). Re-read any parts that don't quite make sense.

Tell someone in your house what the story was about. Were there any parts you did not like? What was your favourite part?

Writing

30 mins

L.O: To respond to a text.

This week we are looking at 'The Day The Crayons Quit' A copy of available using these links:

https://www.youtube.com/watch?v=Hrd-Wdxbg-Q or

https://www.lovereading4kids.co.uk/extract/10795/The-Day-the-Crayons-Quit-by-Drew-Daywalt.html.

Please see attached activities for today.

Geography

1 Hour

L.O: To know the seven continents

Listen to this song: https://www.youtube.com/watch?v=K6DSMZ8b3LE It is very catchy and will help you learn the name of the continents.

We will be carrying on with our fact file today.

Today we will be looking at Antarctica – I have attached a PowerPoint with lots of facts about Africa and here is a link to some videos too https://www.bbc.co.uk/bitesize/topics/zyhp34j/articles/zjg46v4 and https://www.bbc.co.uk/teach/class-clips-video/pshe-eyfs-ks1-go-jetters-continent-of-antarctica/zj9c382

Include pictures in your fact files too!