Year 2 - Home Learning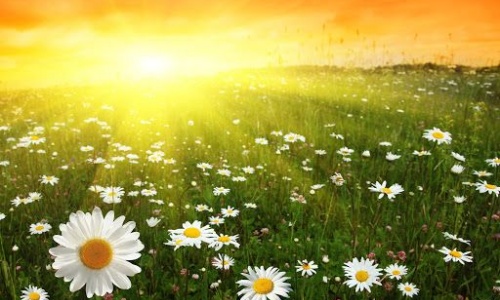 Year 2 - Home Learning 07.05.2020
Good evening
Please see below activities for tomorrow.
Best wishes
Subject Area

Time Allocated

Instructions

Mental Maths

15 mins

Complete the set activity on Mathletics.

Maths – Counting

5 mins

Practise counting in 2's, 5's and 10's

https://www.bbc.co.uk/teach/supermovers/ks1-maths-the-times-tables-mash-up-with-monty-magpie-billy-the-badger/znxcpg8

Maths

45 mins

L.O: To find change.

Complete the attached activities.

Handwriting

15 mins

Please use your booklets to complete 15 minutes of handwriting practise. Don't forget your lead-ins and take your time!

Reading

15 mins

Read your reading book (or one from Oxford Owl). Re-read any parts that don't quite make sense.

Tell someone in your house what the story was about. Were there any parts you did not like? What was your favourite part?

Writing

30 mins

L.O: To respond to a text.

This week we are looking at 'The Day The Crayons Quit' A copy of the story is available using these links:

https://www.youtube.com/watch?v=Hrd-Wdxbg-Q or

https://www.lovereading4kids.co.uk/extract/10795/The-Day-the-Crayons-Quit-by-Drew-Daywalt.html.

See attached writing activity for today.

History

1 Hour

L.O: To learn about VE Day.

Have a look at the attached PowerPoint to learn more about VE Day. You can then choose an activity to complete. I have attached a bunting template for you to decorate, a picture of some artwork to inspire you, wartime recipes or you could choose one of the activities from the PowerPoint.