Year 2 - Home Learning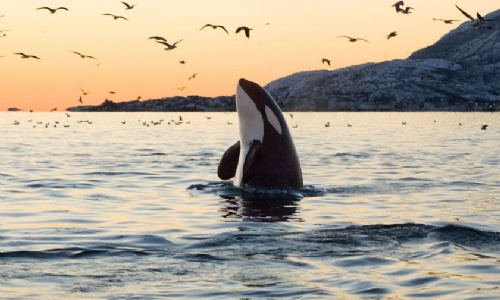 Year 2 - Home Learning 11.05.2020
Good evening
I hope you have all had a lovely weekend. Please see below details for tomorrow's home learning.
Best wishes
Subject Area

Time Allocated

Instructions

Mental Maths

15 mins

Answer these questions in your Home Learning book:

50p + 50p =

11 x 2 =

3 x 10 =

½ of 8 =

¾ of 16 =

5 x 5 =

62 - 41 =

Maths

45 mins

L.O: To interpret pictograms.

Complete the attached activities.

Spelling

15 mins

Practise your spellings on Spelling Shed.

This week we will be adding the suffixes 'er' and 'est' to words ending in y. Remove the y from the root word, change to an i, then add the suffix. Read the words below and check you know what they mean.

Happier Happiest

Angrier Angriest

Drier Driest

Tidier Tidiest

Funnier Funniest

Reading

15 mins

Read your reading book (or one from Oxford Owl). Re-read any parts that don't quite make sense.

Writing

30 mins

L.O: To describe

Read the attached 'Whale Words'. Take a look at today's activities. Revise noun phrases and choose a whale to describe.

Geography

1 Hour

L.O: To know the seven continents

Listen to this song: https://www.youtube.com/watch?v=K6DSMZ8b3LE It is very catchy and will help you learn the name of the continents.

We will be carrying on with our fact file today.

Today we will be looking at Europe – I have attached a PowerPoint with lots of facts about Africa and here is a link to a video:

https://www.bbc.co.uk/teach/class-clips-video/pshe-eyfs-ks1-go-jetters-continent-of-europe/zvsd47h

Include pictures in your fact files too!